Here's where we keep our special manga gift boxes. Limited quantities are available, so get yours today!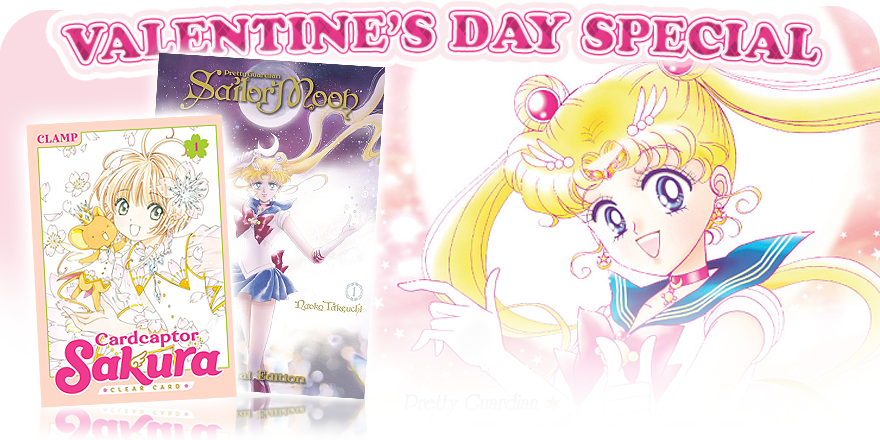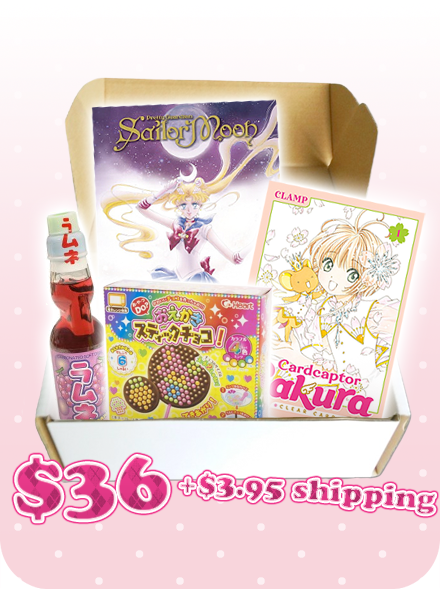 Get the special "Classic Magical Girl" gift box from Manga Spice Cafe!

Included in the box are the brand new Cardcaptor Sakura Clear Card and Sailor Moon Eternal Edition. Both are first volume books. The Sailor Moon book features an all-new cover illustration by the creator with a glittering holographic coating; extra-large size, premium paper; French flaps and a newly-revised translation. You'll receive this, plus a box full of delicious mystery snacks from Japan, plus a special ramune drink, all in time for Valentine's Day, February 14th!

Hurry! Orders close January 27th 2018. Pre-order yours today!